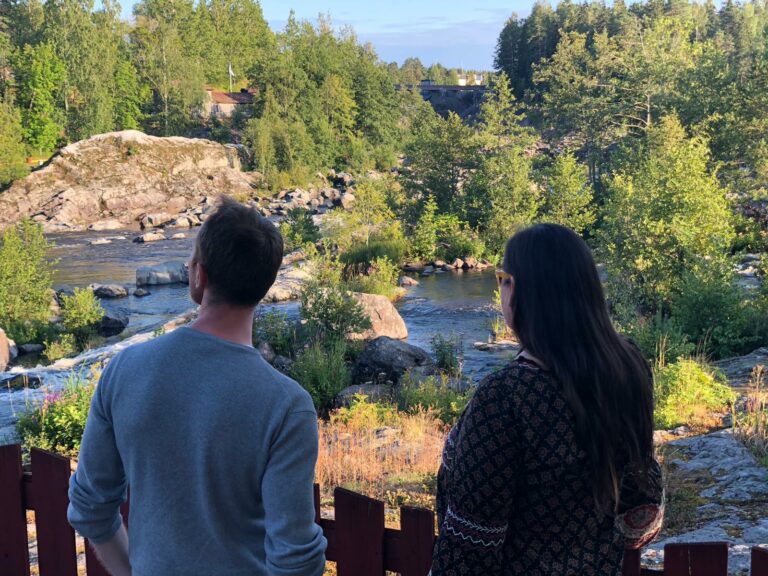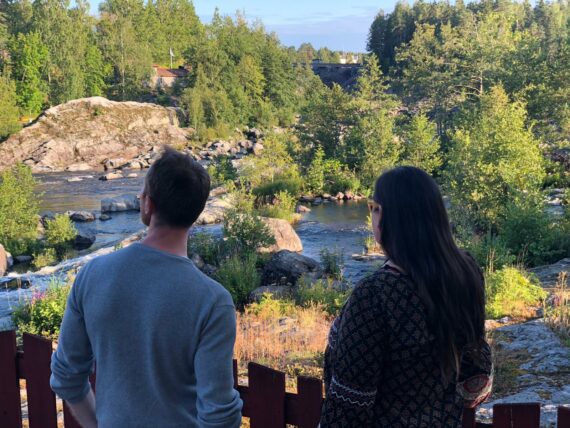 Valls Have soundwalk
VALLS HAVE SOUNDWALK is a proposal for a public art piece by the artist Pavel Matveyev. A preliminary 'sketch' was presented at the 'Hej Gävle' group exhibition at Gävle konstcentrum in 2012 where an audience listened through headphones to a pre-recorded narrative, illustrated with sounds.
The project proposes a site-specific soundwalk set in Valls Hage, a 10-hectare botanical park near the centre of Gävle city. The arboretum was started in 1956. It contains over 200 different species of trees from all over Sweden.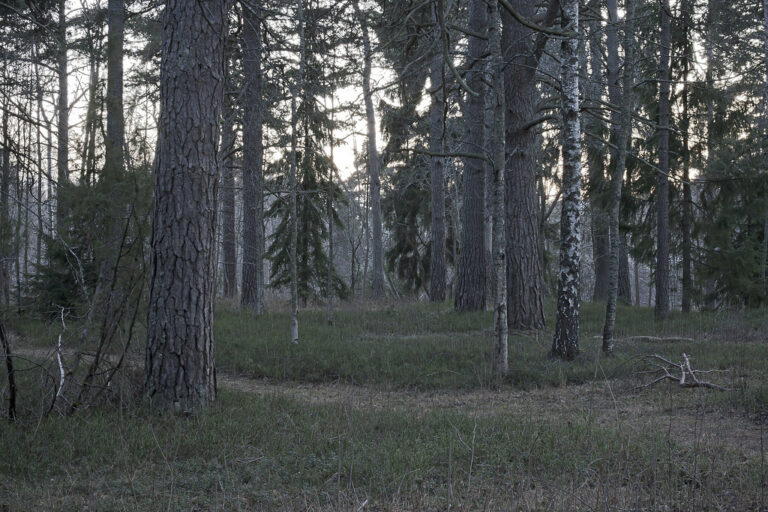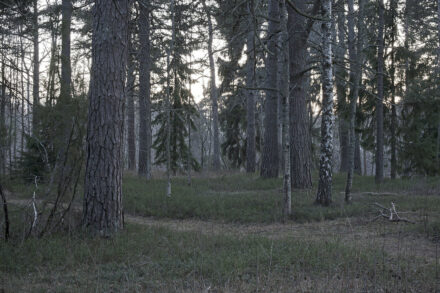 The work was produced in Swedish and English and released on SoundCloud to be accessible via mobile. Those people who dare to will put on their headphones and be guided through the arboretum by a narrator.
The fictional narrative, in the genre of a mystery thriller, heightens the visitors' emotions as they walk through the park. The story investigates layers of history and intrigue.
As Simon Schama writes in his book Landscape and Memory: "There have always been two kinds of Arcadia: shaggy and smooth; dark and light; a place of bucolic leisure and a place of primitive panic."
The text and concept by Pavel Matveyev, editing of texts and voice in English by Tan Kim.