Vision, insights, and communications.
Imaginary Life is founded by strategist and copywriter Tanya Kim Grassley. Tanya is based in Stockholm and has a network of partners on every continent working with strategic brand & business development and communications design. With a Design Thinking approach to communications, our work covers the full value development process.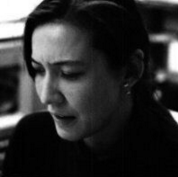 WHO HIRES TANYA?
I am usually hired by CEOs or brand and design directors who have high ambitions to define an inspiring and meaningful vision and mission that moves their organisation into a new paradigm. I help project managers define the project's scope parameters and process, and then facilitate creative development, from the outset of gaining support for the new vision, through to implementation in product, service and communications design.
By engaging Tanya from the outset of a project, you hire a passionate individual who brings structure, relevance and creative flair to your existing efforts, as well as a refreshed view of your organisation and potential as a brand.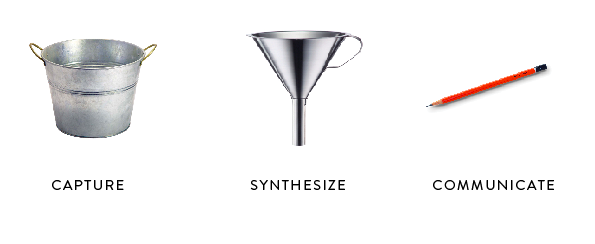 STRATEGY & INSIGHTS I work closely with my clients and their internal teams and partners to visualise future value propositions and roadmap the way there. I use journalistic and co-creation methods to rapidly capture internal knowledge and creativity, and turn my findings into inspiring concepts and concrete project proposals. Above all, I have the ability to understand given strategies and complex challenges, whilst seeing new opportunities to design the future.

CREATIVE DEVELOPMENT I often work with design teams throughout an innovation process, capturing free-flowing ideas in workshops and roundtables, and presenting my findings back to the group as key concepts. I work with small and agile hand-picked creative teams. All the consultants un my network have outstanding track records working with some of the worlds most loved global brands. I collaborate with consultants specialising in business development, service design and design management, industrial design, graphic design, architecture, as well as artists, filmmakers, journalists and copywriters, digital developers, and creative engineers.

GET IN TOUCH! I treat all of my assignments with equal importance. Please drop me a line on info@imaginarylife.net
Follow me on Facebook
Twitter: @imaginarylife

Previous client experience includes:



Except where otherwise noted, all content on this site is licensed under a Creative Commons Attribution 3.0 license.
Imaginary Life VAT number: SE556782604401
Organisation number: 556782-6044