Vision, insights, and communications.
Imaginary Life is a strategy, concept and communications agency and network of leading creative professionals with international experience. We work closely with our clients to propel new initiatives, solve ongoing communications challenges, and redesign existing communications efforts, platforms and media channels to be effective and engaging.

Our work crosses business and brand strategy, industrial and graphic design, filmmaking and digital development. Our process combines journalistic methods with creative brand strategy and Design Thinking. We help our client partners capture internal knowledge and turns our findings into inspiring concepts that engage all types of stakeholders in a growing value network.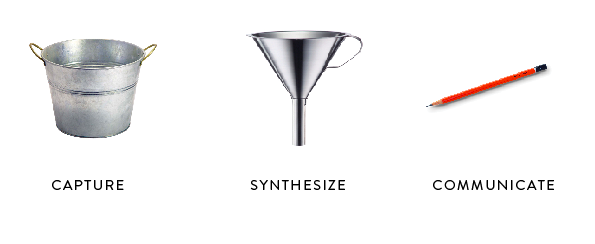 Contact us. Our process combines journalistic methods with creative brand strategy and Design Thinking. We help our client partners capture internal knowledge and turns our findings into inspiring concepts that engage all types of stakeholders.

info@imaginarylife.net

VAT number: SE556782604401
Organisation number: 556782-6044
Imaginary Life was founded Tanya Kim Grassley