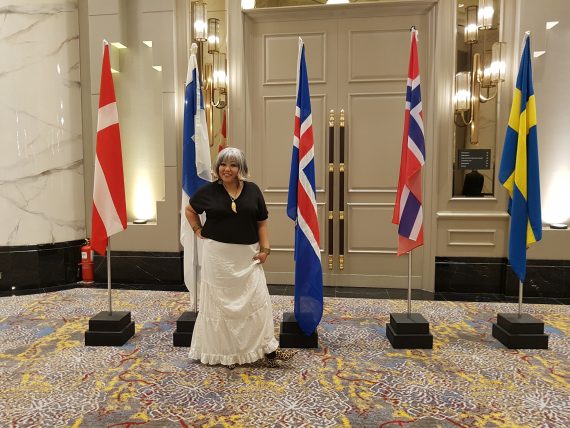 Siti Kasim, ON ACTIVISM
Siti Kasim is a high-profile Human Rights defender and Lawyer in Malaysia who speaks inconvenient truths. As a liberal Malay muslim, she is very critical of the Wahhabism interpretation of Islam. She is an active defender of Women's Rights and LGBTQ+ rights, as well as all marginalised identities including the diverse indigenous Orang Asli people, the Rohingya refugees, or missing Christian pastors.
Siti is co-deputy chair of the Bar Council committee on Orang Asli rights, also frequently champions for the  indigenous community on land issues. The activist, who describes herself as more of an "on the ground person", visits the Orang Asli community in Kelantan once a month to find out about their concerns and to get lawyers to represent them. For the first time in history, the Malaysian federal government is taking a local State to court, to protect the rights of the Orang Asli people. Her humour and generosity make Siti Kasim a true inspiration to people around the world.