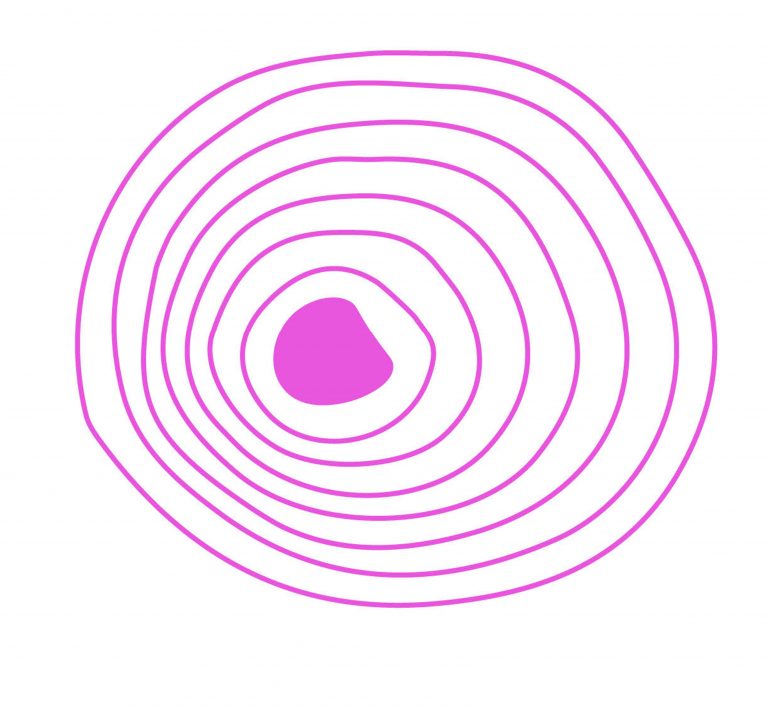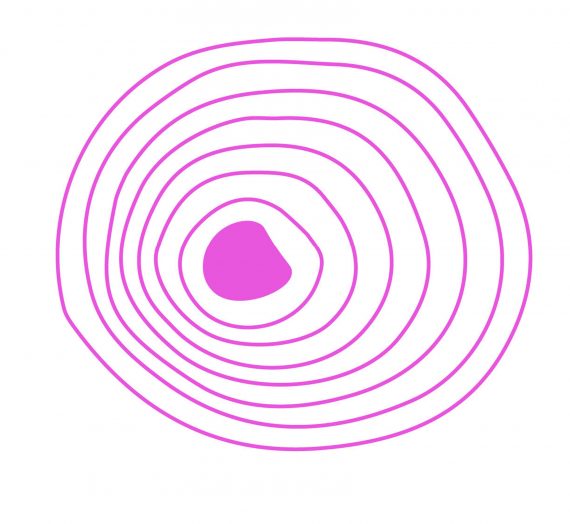 Nordic by Nature Podcast
NORDIC BY NATURE is podcast bringing new perspectives on deep ecology. In 12 episodes, and with a global perspective, Nordic By Nature explores human, social and personal resiliency and adaptability that is needed for these challenging times.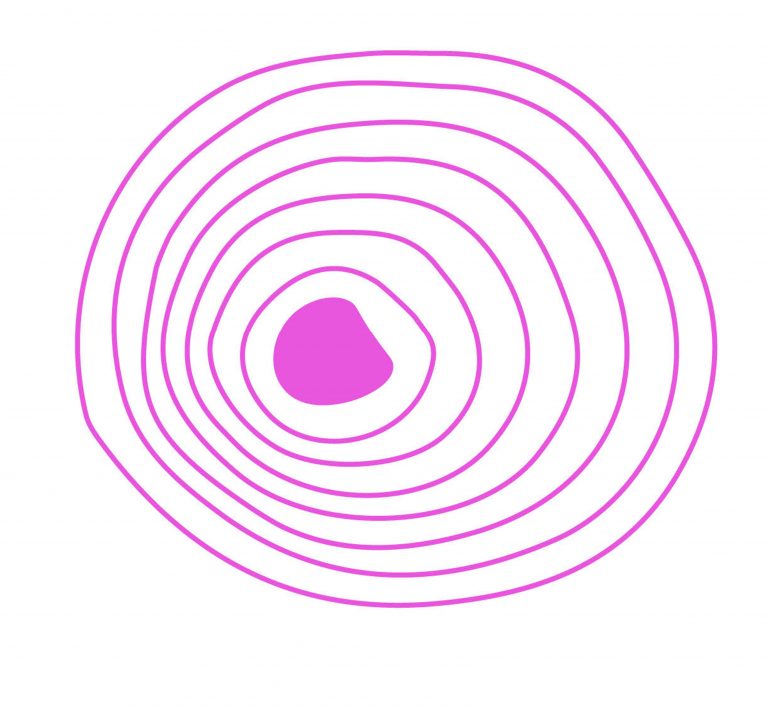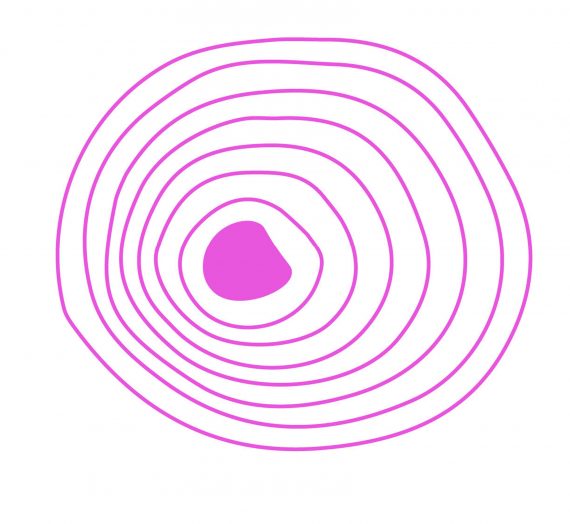 The podcast is sent from Sweden and the foothills of the Himalayas by two colleagues who met in Delhi; Tan Kim and Ajay Rastogi. The podcast is intended to be listened to like an extended exercise in mindfulness; some of the sound has been designed by sound artist Diego Losa.
Direct Link to Transistor: https://share.transistor.fm/s/51f13fa5

Nordic by Nature is a new type of mindful and spacious sound-crafted audio podcast inspired by Arne Ness, the Norwegian philosopher who coined the term Deep Ecology. For press info and images, high res files etc please write to info at imaginarylife dot net