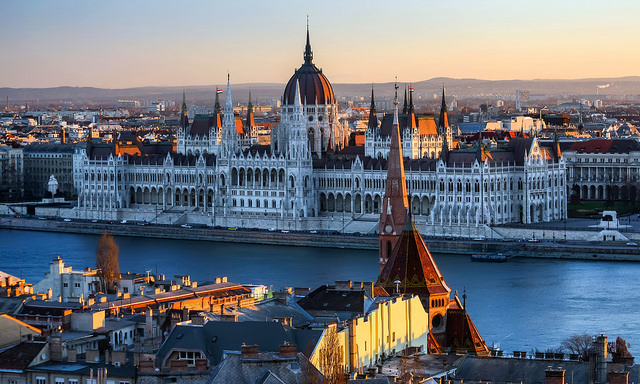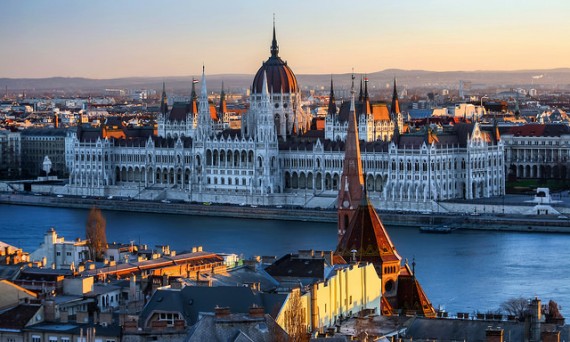 Institute of Advanced Design
A NEW EDUCATIONAL PLATFORM The Institute of Advanced Design Studies (IADS), is set to launch in Budapest, Hungary, co-founded by Karina Vissonova, PhD and Róbert Héjja, PhD.
Some of you may remember the article on Karina a while back. Well, she has been busy again! Her partner in this new venture, Róbert Héjja, is a well-known financial investor with a strong interest in green investments.
The Institute's vision is to create a new wave of multidisciplinary design thinkers who will bring new sets of skills to their respective fields for radically increased sustainability. Ethics is at the heart of the venture; an idea that it is time for design to solve global challenges and that technology should be harnessed for the benefit of humanity and the environment.
The Institute's manifesto is a summary of their values and learning objectives: Radically Sustainable, Deeply Ethical, Practically Resourceful, Respectfully Challenging and Openly Interconnected.
The highly integrated and interdisciplinary nature of the programmes is designed to complement well-established academic courses. The programmes are modular and combine the latest co-creative tools and processes used at leading organisations and consultancies with the Philosophy of Design and Ethics. As an independent, not-for-profit educational platform, all profits will be redirected to creating new educational and research opportunities and scholarships aligned with their values.
A One-Year Postgraduate Course for a select group of peers
Every year, the Institute will select a complementary group of 25 postgraduate students to work intensively together with some of the world's leading names in sustainability, design, product and service development and technology. These visiting lecturers replace a traditional faculty, allowing students gain access to an immersive learning experience with experts active in their field. Both the tutors and the students explore subjects in depth, with the shared ambition of shaping more comprehensive solutions that consider the potential impact of design manifestations, whether those outcomes are intentional or not.
Students leave the course armed with the latest knowledge on current developments in design, such as Design Thinking, new approaches such as Circular Economy, and how to organise around the continuous change. At the end of the one year course, the students publish their process and findings and are issued a diploma in Advanced Design Studies for Sustainability acknowledging their attendance and accomplishments.
In parallel to the postgraduate programme, the Institute will host extra-curriculum short courses and lectures in collaboration with the Arts Quarter Budapest. These courses also are open to external students.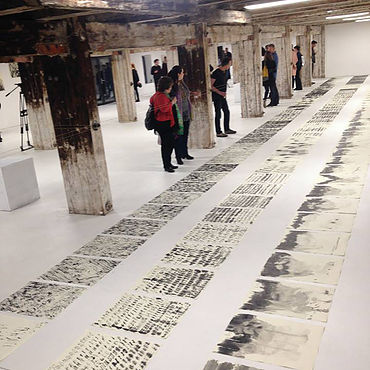 Venue and Collaborative Partner: Art Quarter Budapest
The Institute's activities will be based at Art Quarter Budapest, an international contemporary art centre dedicated to the development of art and new media. Located in the vibrant city of Budapest, it consists of several buildings with indoor and outdoor exhibition space, workshop studios, residencies and common rooms.
The Institute began its collaboration with Art Quarter Budapest in 2018 with a common goal of advancing knowledge in the fields of Art and Design. Our extra-curriculum workshops and short interdisciplinary courses are run in collaboration with Art Quarter.
Launching during Design Week Budapest 2018
The two founders, Karina and Róbert will present their vision at a launch party and 3-day seminar and workshop during Design Week Budapest this October. Between the 10th and 12th October, there will be a series of seminars and workshop activities on biomimicry, where artists, designers and participants from other backgrounds such as ecology, technology, or engineering will work with each other to generate ideas applicable in arts and design inspired by nature.
Bookmark www.designstudies.hu to follow!