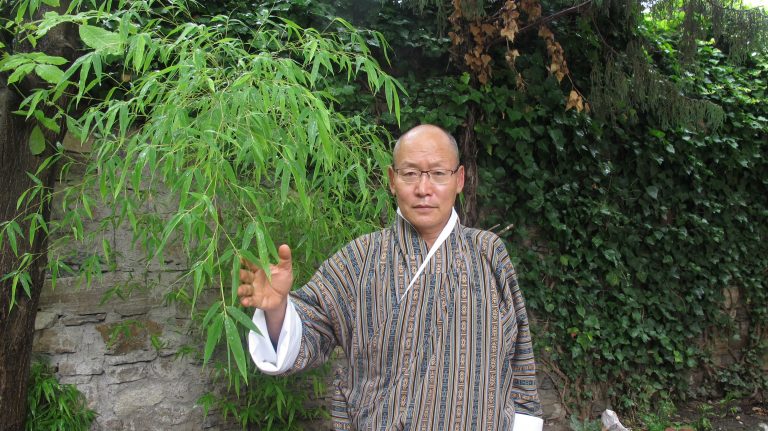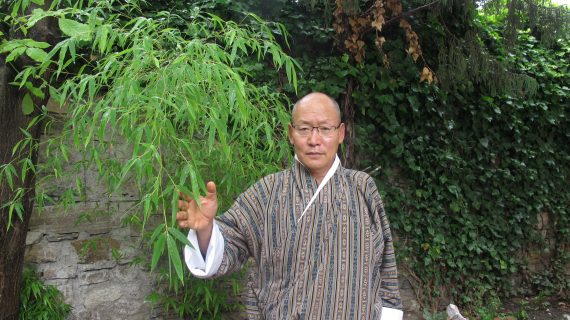 Gross National Happiness
DASHO KARMA URA speaks on 'Expert Speak' – a virtual platform under the Asian Confluence Web Series Program that was launched to gather insights for the new COVID-19 world and beyond.
Dasho Karma Ura was a guest on episode 5 of our Nordic by Nature podcast, ON HAPPINESS. He worked for the Ministry of Planning, Government of Bhutan for 12 years before becoming the Director of the Centre for Bhutan Studies (CBS) from its founding in 1999 until 2008 when he became its President. Under Dasho Karma Ura, the CBS has been at the forefront in promoting and deepening national and global understanding of Bhutan's home-grown development philosophy of Gross National Happiness. He has written several books, including a novel, The Hero with a Thousand Eyes.