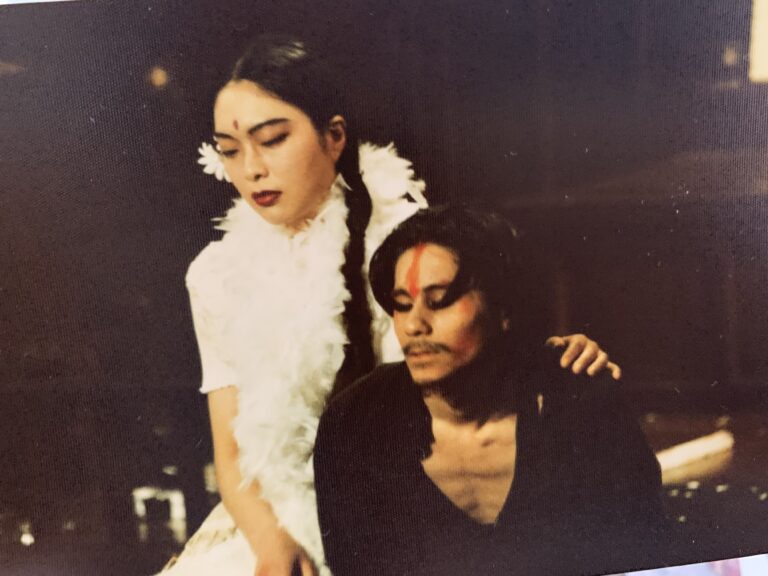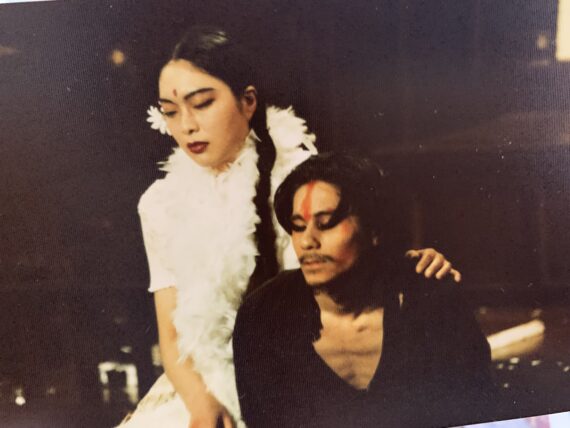 Gilgamesh for Eiji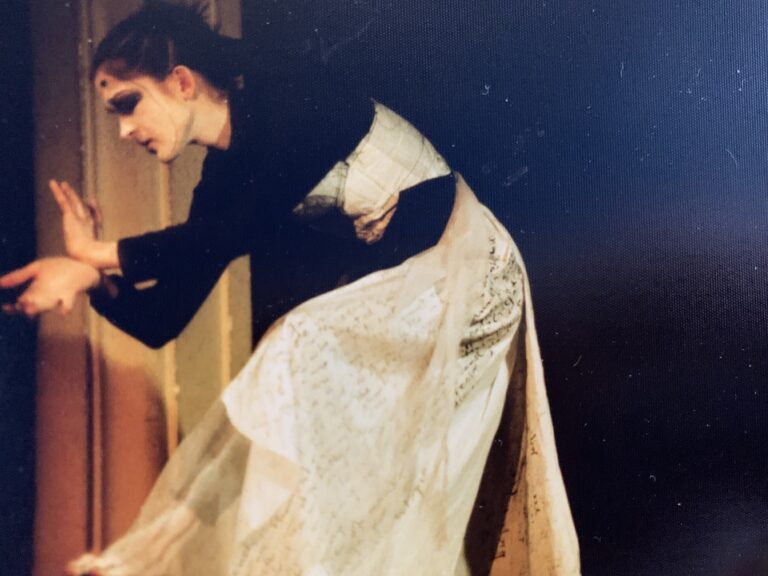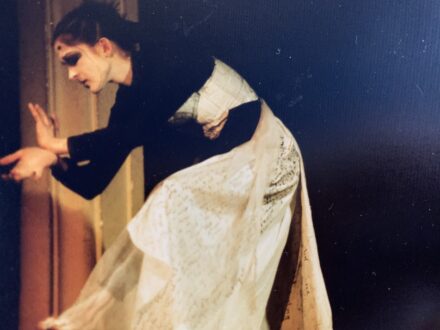 Made entirely from found photos and videos from the nineties and set to the music of Osaka based composer Masahiro Kanagawa, the short film presents the epic of Gilgamesh story in ten minutes. 
In the 1990's the Kinrandonsu theatre group from Kobe put on a bilingual physical theatre production of the epic of Gilgamesh in a church in Osaka. Years later, these group of friends find out that their theatre director, Eiji has got dementia.
We decided to make this short video film for Eiji to remind him of the production and good times we shared 25 years ago, and to show our gratitude to him.
In production