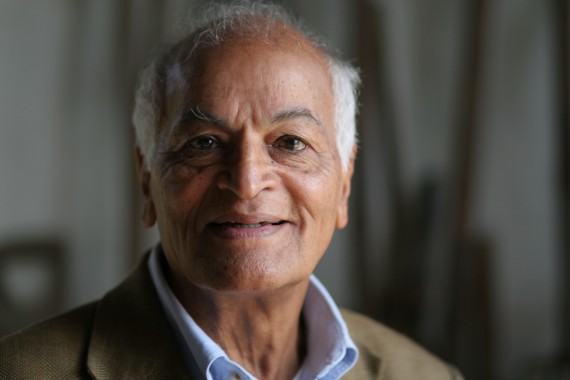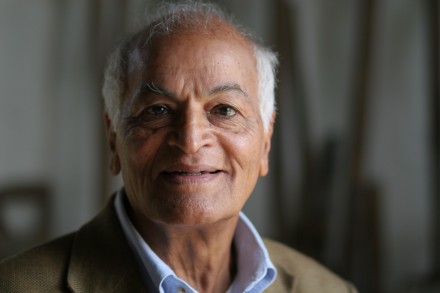 Nordic By Nature is a growing network of environmental experts and platform for the creation, editing and publishing of globally relevant, cross-platform, podcast-centric content on Ecology Today.
Each episode of Nordic By Nature's audio podcast is a spacious, mindful soundscape presenting the voices from around the globe, created for you to listen with your headphones with the support of the Nordic Ministries.
This first podcast episode ON ACTIVISM, presents the inspiring voices of peace activist Satish Kumar, Marijn Van de Geer from Extinction Rebellion, and Siti Kasim, human rights lawyer passionate about Orang Asli, the indigenous people in the Malaysian peninsula.
The second episode, ON SURVIVAL, presents the voices of culinary curator Monika Kucia, who runs a farmer's & producers' and hosts cultural food events in Warsaw, Poland, design leader and educator Daniel Wahl, whose book Designing Regenerative Cultures is must for anyone interested in transformative innovation and Helena Norberg-Hodge, author of Ancient Futures, a seminal work that compares the way of life in the Himalayan region of Ladakh, before and after globalisation.
Episode 3: ON INNER RESILIENCE
In this episode ON INNER RESILIENCE, we hear four voices share how they maintain inner equilibrium. Firstly, we learn about nature-centred mindfulness practice from Ajay Rastogi, at the Foundation for the Contemplation of Nature in the Himalayan village of Majkhali in Uttarakhand, India. Then you will hear Egyptian conservationist Noor A Noor, who describes his own personal path into mindfulness – through his experiences of the 2011 Egyptian Uprising. Then Judith Schleicher explains how daily meditation has helped her with her conservation work, ever since she attended a 10-day Vipassana retreat in Peru 7 years ago. Lastly, we meet Christoph Eberhard, legal anthropologist and practitioner of the Chinese and Indian traditional arts Ta Ji Chuan, Qi Gong and Yoga. Christoph believes that dialogue is at the heart of meaningful transformation- dialogue with oneself, with others, with nature, and the beyond.
Episode 4: ON TRANSFORMATION features the voice of Swedish social entrepreneur Tomas Björkman. Tomas is a former investment banker and progressive thought leader, who is exploring how to create new spaces and places for co-creation, personal and societal transformation, and community development through conscious social development.
Nordic by Nature Podcast is an Imaginary Life AB production created with the support of the Nordic Ministries. Please help us by sharing a link to this episode with the hashtag #tracesofnorth and follow us on Instagram @nordicbynaturepodcast. We'd love to hear your thoughts on our podcast. Please email me, Tanya, on nordicbynaturepodcast@gmail.com
We are also on Patreon if you would like to support us with a donation to keep this podcast going into a second series! See www.patreon.com/nordicbynature
If you are interested in Mindfulness and Resilient Thinking, please read about Ajay Rastogi's village homestay retreats on foundnature.org, and follow the Foundation for the Contemplation of Nature on Facebook, and Contemplation of Nature on Instagram.