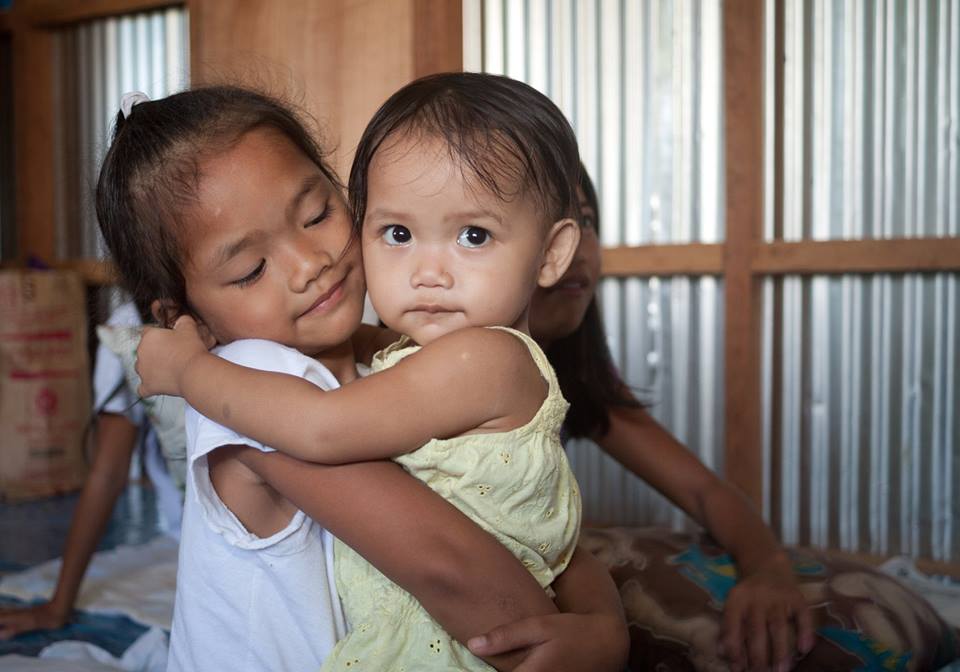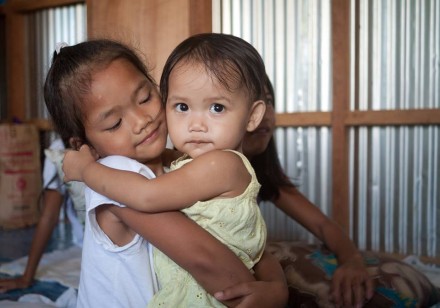 I was on transit from Copenhagen to Stockholm. We shuffled towards the gate, slowly forming a queue. There was a friendly-looking couple in front of me, and we quickly started chatting. They were still absorbing all the many impressions and experiences that come from long-distance travel, from their trip to Sri Lanka. I was on my way back from India. We were longing to get home, but we also had mixed feelings about leaving.
That's how I met Ingrid and her husband.
You can get to learn a lot about people in a short conversation. And those at the gates of random airports always seem to be especially economical in that way, especially poignant and memorable.
Ingrid told me that she is a 59-year-old mother of 4 children. A grandmother. She spent her whole life bringing up her children and working full-time. She loves everything do with nature. She had a pony once, and enjoyed taking care of her pony a lot.
Tommy had worked abroad before he met Ingrid, and had lived in Sri Lanka for a year. He got to know about the charity SOS Barn when he was there, and the great work they do at their children's villages all over the world.
When Ingrid started to talk about SOS Barn, her eyes welled up.
"I've never donated to any other organization before I met Tommy. But he had seen with his own eyes how well the organisation works. I only send 250 SEK per child per month, and that makes such a difference. 250 SEK- for us it's nothing really. I wish more people would donate," she said.
"I just want every child to have the same start in life. Every child should have food, and clothes and go to school. Every child should be loved," Ingrid explained.
When Ingrid's youngest child finally moved away from home, Ingrid decided to sponsor another child. The children are orphans or have parents who can't take care them.
Ingrid and Tommy decided to see the children's village where the two children she was sponsoring live.
"Everything there was beyond my expectations. We spent about 2 hours at each school. It was wonderful. The children were happy and so curious about us. They tried to speak English with us. We met the two kids we sponsored, and they were so proud to have visitors from abroad."
Each SOS village is made up of small houses where about 8-10 children live. Every house has a housewife who takes care of the children and everything in the house. For 250 SEK a month, a child gets to have a home and an education.
"The trip affected me a lot. I want to sponsor a third child now. SOS Barn has recently opened a new orphanage in northern Sri Lanka. An area that was very hard hit during the civil war that only ended in 2010," she explained.
The conversation at the gate left an impression on me too.
And her parting words: "I want to tell everyone that just a small contribution every month can do wonders for a child."