Sit back, relax and out your headphones on. Nordic by Nature is a new type of mindful and spacious sound-crafted audio podcast inspired by Arne Ness, the Norwegian philosopher who coined the term Deep Ecology.
In ten episodes, and with a global perspective, Nordic By Nature explores human, social and personal resiliency and adaptability that is needed for these challenging times.
The podcast is sent from Sweden and the foothills of the Himalayas by two colleagues who met in 2017; Tanya Kim Grassley and Ajay Rastogi. The podcast is intended to be listened to like an extended exercise in mindfulness; the soundscape has been designed by sound artist Diego Losa.
In this episode On Activism, we have 3 strong voices who represent many thousands more at the forefront of change.
First you hear the words of Satish Kumar. To people in the ecology movement, Satish Kumar needs little introduction. He has been a world leading activist for over 50 years. In his early 20s, inspired by Gandhi and British peace activist Bertrand Russell, Satish embarked on an 8,000-mile peace pilgrimage together with E.P. Menon.
They walked, without any money, from India to America, via Moscow, London and Paris, to deliver a humble packet of 'peace tea' to the then leaders of the world's four nuclear powers. Satish sends a message to all activists out there! "You are doing something great," he tells us. All important social change was driven by protest.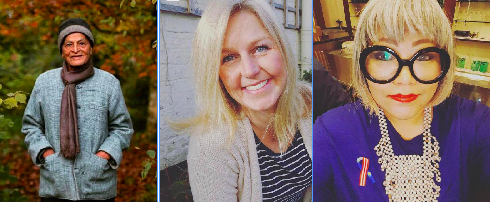 After Satish, we meet Marijn van de Geer, a Dutch national, living in London, and active member of the growing, grassroots movement Extinction Rebellion, that staged a 10-day demonstration across London, in April 2019, preceding the UK parliament declaring a climate emergency. Marijn takes us by the hand through the Rebellion, why it is so necessary, and the experience of 10 days non-violent protest.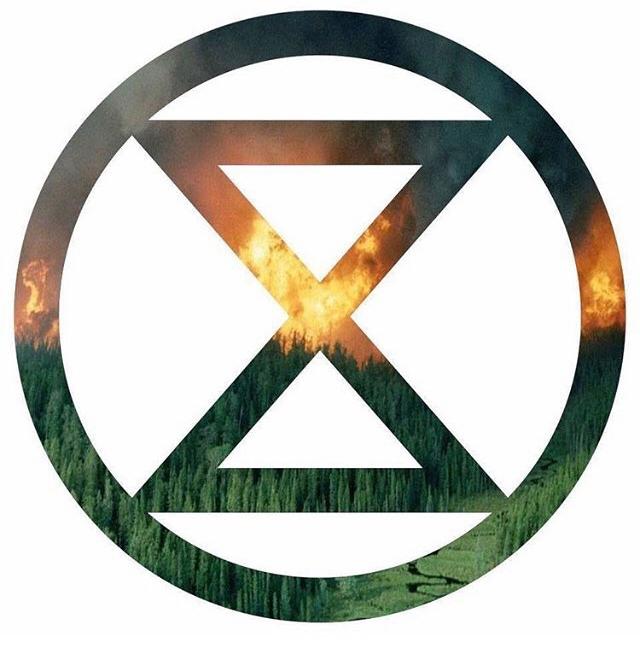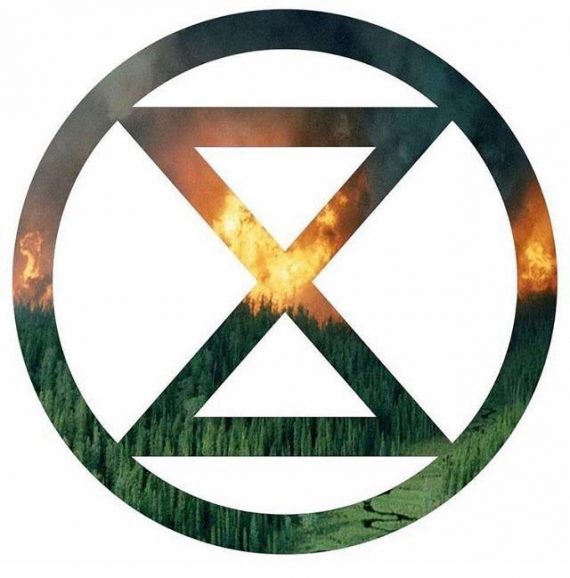 We then will hear Siti Kasim, celebrity lawyer and human rights activist who is passionate about the rights of the indigenous people in the Malaysian peninsula, the Orang Asli.
Nordic by Nature is an Imaginary Life production, created with the support of the Nordic Ministries (Norden.org) and in partnership with The Foundation of the Contemplation of Nature.

Please help us by sharing a link to this episode with the hashtag #tracesofnorth, and follow us on Instagram

Many thanks to Satish Kumar and Elaine Green for their ongoing support and encouragement. Satish is also the editor of Resurgence magazine, and the guiding spirit behind the internationally-respected Schumacher College in the UK.

Many thanks to Marijn van de Geer, founder of the consultancy Resolution: Possible,

Thanks to Extinction Rebellion members Emma Wallace and Sophie Jenna who also shared their Rebellion sound recordings with us.

Please read more about the movements demands for transparency and climate justice on their website.

Thank you to Siti Kasim, lawyer, activist and writer of the column Siti Thots on the Star Online.

The flute music is a nose flute played by an indigenous Orang Asli man from the Temiar tribe in Kelantan.

All the sounds have been arranged by Diego Losa.
You can follow Ajay's project at the Foundation for the Contemplation of Nature and connect on Facebook
and Contemplation of Nature on Instagram.

Press contact: nordicbynature@imaginarylife.net
Become our patron with even a small donation via Patreon!