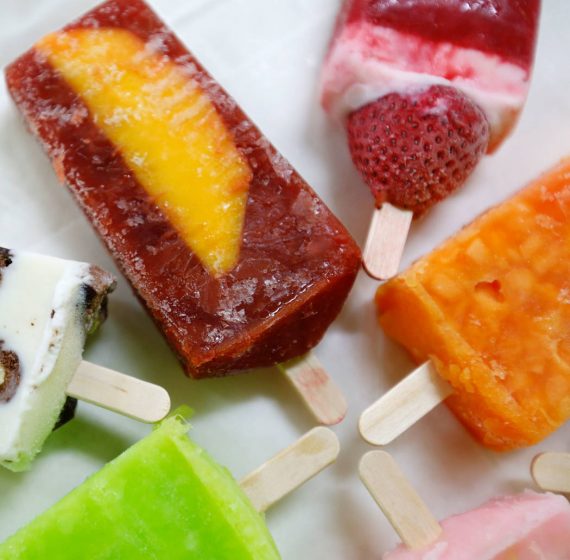 Radioshenyen Spain
radioshenyen: Roberto and Jane
February 2012 Spain
"He wants to live long enough to witness a new, post-genomic fiction, one that grasps the interpenetrating loops of inheritance and upbringing so tangled that every cause is some other cause's effect. One that, through a kind of collaborative writing, shakes free of the prejudices of any individual maker. For now, fiction remains at best a scattershot mood-regulating concoction – a powerful if erratic cocktail like Ritulin for ADHD, or benzodiazepines for the sociophobe. In time, like every other human creation, it will be replaced by better, more precise molecular fine-tuning."
— from 'Generosity' by Richard Powers
I already have the voices: what I'm dreaming right now are the instructions that come with the voices, the writing of the instructions, and the packaging of the writing. A writing like radar and radio and radiation and reckless love sonnets and an everyday kind of yesterday; a packaging like homelessness.
In William Gibson's 'Spook Country' there's a guy who chalks out GPS grids on the floor of whatever structure he is presently staying in and refuses to sleep in the same square twice. I think about him so much – I mean 'think' in a nameless, fraying, post-calculative sort of way. The guy's in deep – real deep – in some ghostly new world that's coming. A witness to tomorrow's unimaginable ordinary. People like this make me feel very still, make me able to smile – and disappear. People like this I can trust.
I think about fictional banking and the set of all people who dream of knockin' in Mitsubishi's. About landscape poetry and linear deepening and superflatness and cardboard. There are days when every single thought feels like the gift of buddhas. And there are days when I find myself wondering which will disappear first: all my hesitations or all my friends.
"True happiness, we are told, consists in getting out of one's self; but the point is not only to get out – you must stay out, and to stay out you must have some absorbing errand." — Henry James
I think about the different ways different writers take us to the edge of the abyss: Roberto Bolano for example, whose '2666' contains a three hundred page section that catalogues the murders of over a hundred women in paragraphs of blank forensic detail wrapped around images of a hallucinatory televisual 'Mexico'; or Jane Austen, whose graceful and intricate novels contain little UXBs of addressed human sadness, such as when the heroine of 'Persuasion' is forced once more to learn 'the art of knowing our own nothingness beyond our own circle'. I try and imagine Jane Austen inside the world of 'Spook Country' or wandering the wastelands that surround the maquiladoras of Bolano's nightmare. But the real mystery here is this: I imagine her safe.
I look for things to give you that wont waste a second of your time. Things like this 19 minute video diary for instance by war reporter Tim Hetherington, Or these – though I'm a little less confident about them! – these images of I know not what. Mexican ice creams for Jane perhaps, or midnight hats for her to wear in the midst of some absorbing errand. I really dont know.
Until next time
shenyen