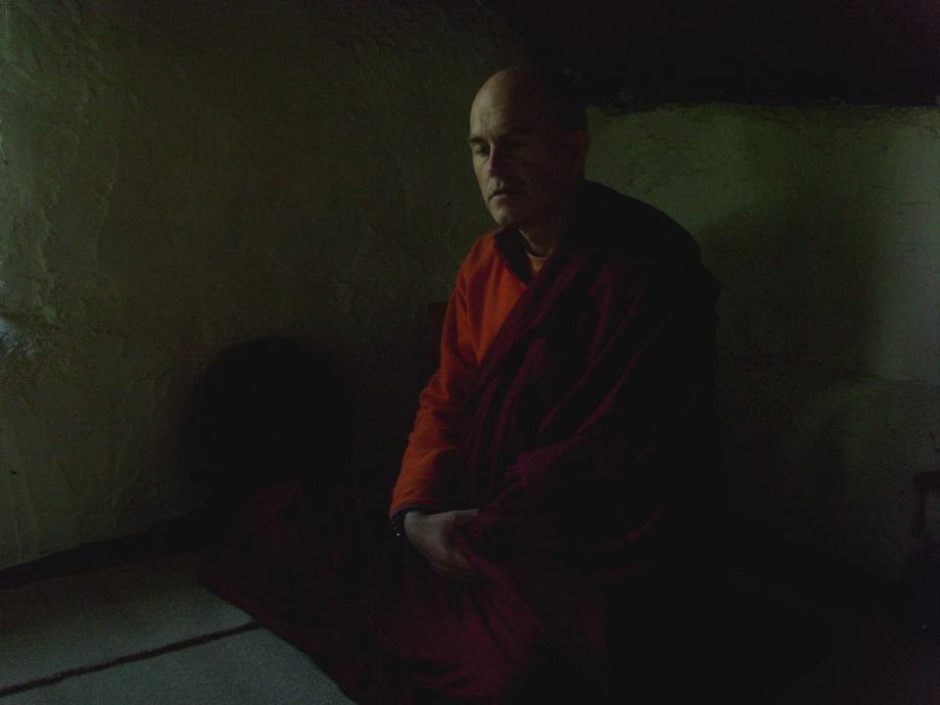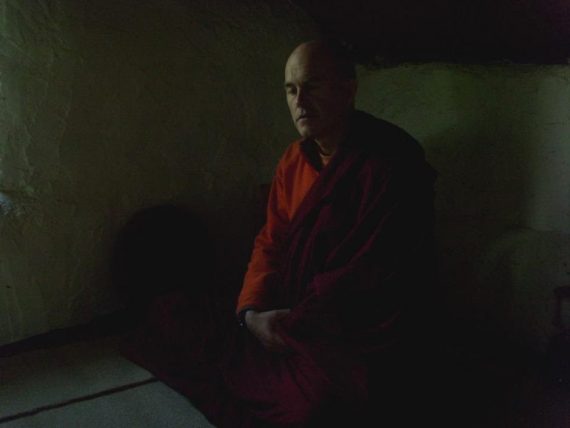 Radioshenyen: interference
IT'S LIKE LANDING. Its like listening to music with the discipline of a non-possessor. Its like those long ago days come back, when somebody's smile could uncomplicatedly undo your life, and the person already gone, lost in the traffic, lost in the landing the playlists. Music as an emotional spellcheck rippling through your nervous system, silently deleting. Words you never knew.
Radioshenyen: interference
April 2011 Sweden
"Painting is the making of an analogy for something non-visual and incomprehensible: giving it form and bringing it within reach. And that is why good paintings are incomprehensible."
— Gerhard Richter
"Adventure is a property of words."
— Edmund Jabes
http://www.xlr8r.com/news/2011/02/video-star-slinger-mornin
A glass house in the countryside 40 miles north of Stockholm. Snow-covered fields beneath endless blue sun, and tree lines, and train track. I shave my head sitting on the wooden deck out front, sprinkle a handful of snow on my head afterwards. I listen to people talking about the robotic moment, mathematical intuitionism, tracks and clusters, West Antarctica, superposition, brain synchronization. I sleep behind paintings.
Museum of East Asian Antiquities, cake-making, shikantaza, email – the set of possible things to do this morning. Film-editing, bioethics, Renaissance art, materials science – the set of possible PhD avenues your child might pursue. Kids, car keys, phone, wallet, photos – the set of things to rescue from the house in case of fire. How will AI ever mimic such fluidity, nuance, personalness, tenderness? Not just the loopy logics but the gaps in the logic, the forgetfulness? At what point does something cease to be a candle, or a car, or begin to be such a thing? How do you know what a candle is when you haven't seen all the candles in the world?
I remember my friend's letter from Japan telling me about the girl he saw on the subway in an ankle-length coat made of crocodile skin, the sudden beauty of this vision, which he so carefully described 'because the memory of a map-making monk needs to have this image inside it…' From that day on I knew that memory was a compass every bit as directed towards futures as to pasts. That postcard of a Bellini madonna for example, taped onto the wall of my apartment 25 years ago, with a tiny plastic globe (as in 'planet earth') blu-tak'd to her forehead, and the word 'interference' scribbled in pencil next to it – that's what I mean by memory.
In 'the set of videos that have appeared in Shenyen's Twitter university recently' these three stand out. Two of them are music videos at opposite ends of the spectrum (one, that delicious piece of psychedelic gentleness tagged earlier, the other an afro-urban nightmare remix of Joy Division's "She's Lost Control") and the third one is a map of Japan showing the earthquakes that have happened since March 11, rippling in speeded-up realtime:
http://www.dazeddigital.com//music/article/9685/1/spoek-mathambo-video-exclusive
I know that I know what I want, but I don't know what I want. I know because of the way it feels to be alive, to be alive like this, in a world of fleeting algorithms, this feeling, the set of all possible sets, of recording in the face of the firestorm, or not recording, this willingness not to give a name and a form and a logic to things that haven't formed yet. To stay inside invisible disciplines and partial lawlessness. Recording, or not recording.
Until next time
Shenyen