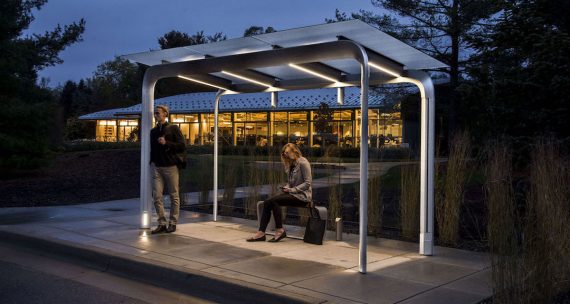 Radioshenyen: another girl
"THERE IS A FINE LINE between what we like and what affects us. There is a fine line between what we can manipulate and what is close to us. There is a fine line between using technique and making music. We must be open to the spaces (silence) in order to fill them just right. We must see the spaces, inhabit them, live them. Then the next note, the next move, becomes apparent because it is needed. Until it is apparent, nothing should be played. Until it is known, nothing should be anticipated. Until the whole appears, the parts should not be criticised. Until — "
— (source unknown) (IL: Keith Jarrett, we think)
"Another picture was of two girls with their arms around each other's shoulders, their heads tilted to the left, gazing at the camera with similar expressions and an incredible assurance, as if they had just set foot on this planet or their suitcases were already packed to leave."
 Roberto Bolano, '2666'

In Colombo a man lies sprawled out along a bus shelter bench, holding his head. beneath a poster of a smiling vibrant female boxer.
A girl steps onto the bus wearing a t-shirt that says 'another girl'.
A shop selling bird cages and weighing scales, examples of both hanging in the window, each of them empty in their own way.
An 87 year old blind woman becomes president of Egypt. The ghost of a 9 year old girl wanders the Midosuji line singing her grandmother's favourite enka song.
A traffic accident victim lies dead in the middle of the road covered by a plastic sheet with only his feet sticking out, next to his smashed motorbike which has only one wheel. In the twenty minutes it takes for the police to arrive and sort out the traffic jam that my bus is caught in I watch people get out of cars and off the bus to go forward to have a look. I cannot understand anything they are saying but I know its a death scene. As the bus finally drives past the body the image of the victim lying there with just his feet sticking out of the sheet strikes me very strongly and I start saying vajrasattva mantras for him.
The bus driver is driving like a maniac but I dont mind, wrapped as i am in a cocoon of silence and faith, inside the formlessness of my life's direction. The bus radio is playing Indian pop, the kind where the male singer sounds like he's singing in front of a mirror and is profoundly moved by the beauty he's seeing there, and the female singer sounds like an angel who made it to heaven on the strength of her housework. And then Abba's 'Dancing Queen' mixed to a techno beat starts and suddenly I realise there's no such thing as a 'buddhist country', there are only buddhist moments: buddhist bus journeys, buddhist convenience store car parks, buddhist playlists.
Outside departure gate 7 an airport worker walks past pushing a cart stacked with a pyramid of different coloured plastic bins. As she passes beneath a structure hanging from the ceiling – a crown of little golden lights – her gaze meets mine and we smile. And I say to myself: all tools, all technologies, are essentially extensions of the body: pencils, shopping bags, aeroplanes, tantric sadhanas. I make no distinctions.
Secrets, when combined with love and selflessness, are the greenhouse of language.
On the plane during take-off, listening to favourite songs, I can still see vividly the image of the road accident victim, and the songs become prayers that the dead man's universe reappears as a white limousine with 17,000 wheels to make up for the one he lost yesterday, a century ago, just now.
Until next time
shenyen
Birmingham, UK