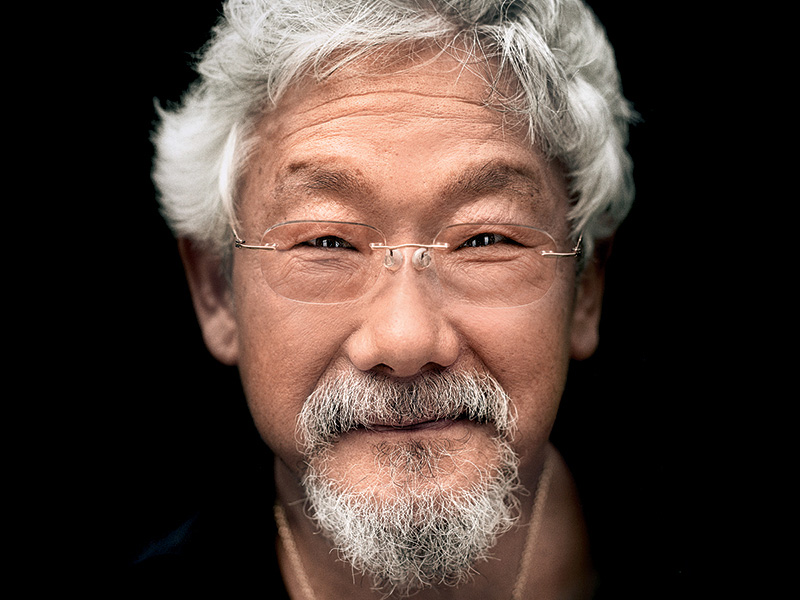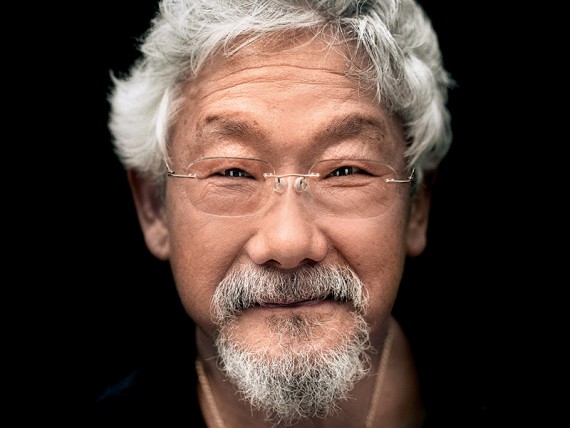 David Suzuki on now
"WHAT WE DO or don't do in the next years will decide whether we survive as a species," said David Suzuki to a sold-out crowd of 1,600 student and staff at John Abbott College in Ste-Anne-de-Bellevue, U.S.
The lecture was streamed live on the Internet to almost 14,000 students watching at schools in the Lester B. Pearson School Board.
Here is his powerful message from his address to the Occupy movement at Vancouver Oct, 22/11: The Party of the baby-boomers is over. Development needs to be based on needs, not wants. We need to live within the boundaries and borders of nature, not politics: Capitalism, economy, politics are not a forces of nature, we invented them. If they don't work, we need to change them. What is our home and how do we live in it sustainably? Ecology is study of home, and economics, its management.
He goes on to use Sweden as an example of a growing economy cutting its carbon emissions.