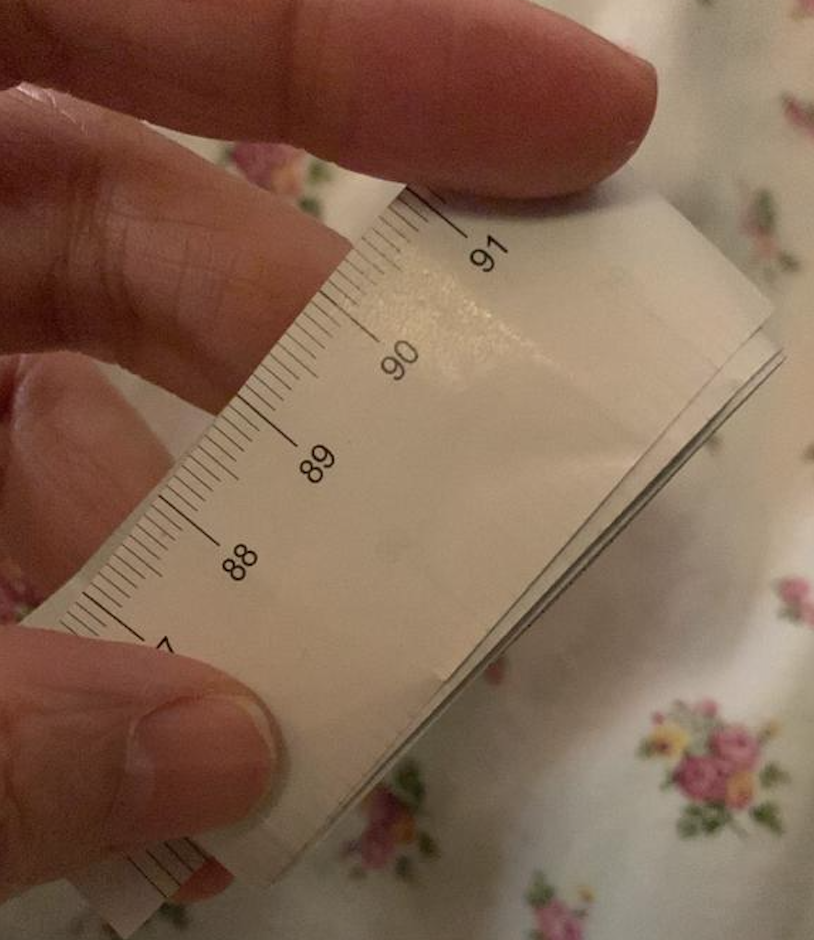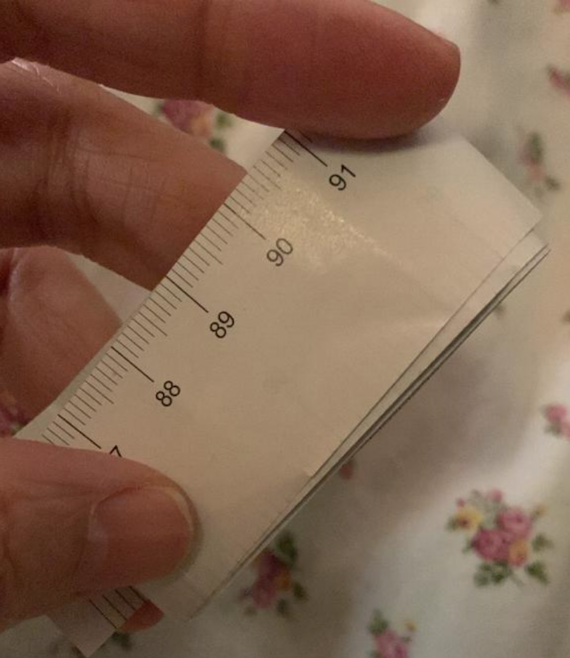 Bed data
BED DATA asks: What is Bed time? What is Sick time? When does Sick time become 'Crip Time'? How do you measure 'Crip time'? What does it feel like? How to communicate the experience of chronic conditions, chronic fatigue and disabilities to an able-bodied audience?
Crip is term that has been used historically to stigmatize and oppress disabled and chronically sick people. It has been reclaimed by some people with disabilities and chronic illnesses. Crip Time is in line with 'Crip theory' – a concept that came from an essay on Crip Time, by Ellen Samuels. In the essay Samuels quotes her friends Alison Kafer, who says that crip times means: "rather than bend disabled bodies and minds to meet the clock, crip time bends the clock to meet disabled bodies and minds."
People with long-term, chronic illness and disabilities and neurodivergent people often experience time and space differently than non-atypical people. As their needs and abilities change over time, so does their perception of time.
One day we may be able to write. Another day we cannot face the light or make it to the bathroom or kitchen without a great deal of effort. Another day we can be overcome with excruciating physical pain, or have difficulty breathing or standing. After days of being very unwell, it can feel like we are dreaming. Stuck in a dream. It can be bewildering and isolating or peaceful and contemplative. Every day is different, and moments can stretch with the changing light, or slip away into seasons.
Chronic illness shapes crip time, – everyone has a constantly changing experience of Crip time. People with neuro-divergency can overestimate the time it would take to perform a task, or get lost for many hours in hyperfocus.
Bed time is a project that explores different ways to map and visualize one person's experience of time. Using photography, audio, video, paper and pencil, and health data (sleep, heart, steps, etc.) movement is documented and data mapped according to given representations of linear time and measurements.
For example, some of the process includes stop motion photography and photographs taken at regular intervals in linear time being sampled; activity and the changing light create changes in colour and hue. The final pattern is mapped as measuring tape. This produces a physical object that described how the intensity of passing time is experienced unevenly. The tape represents 'linear, ticking time'. The video stills are montaged into a short video where the visual blur and color show time through a 'crip theory' lens.
Work in progress.