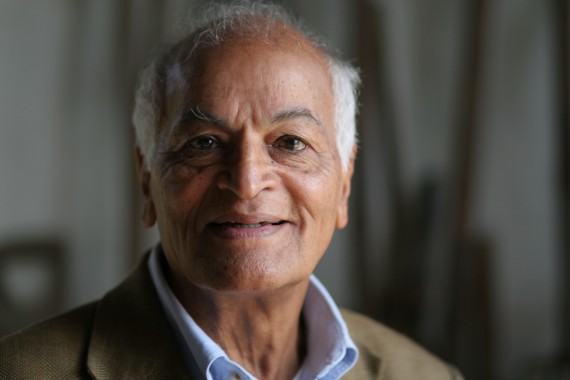 Nordic By Nature Publishing
Nordic By Nature is a growing network of environmental experts and platform for the creation, editing and publishing of globally relevant, cross-platform, podcast-centric content on Ecology Today.
Each episode of Nordic By Nature's audio podcast is a spacious, mindful soundscape presenting the voices from around the globe, created for you to listen with your headphones with the support of the Nordic Ministries.
<iframe src='https://share.transistor.fm/e/51f13fa5′ width='100%' height='180′ frameborder='0′ scrolling='no' seamless='true' style='width:100%; height:180px;'></iframe>
This first podcast episode ON ACTIVISM, presents the inspiring voices of peace activist Satish Kumar, Marijn Van de Geer from Extinction Rebellion, and Siti Kasim, human rights lawyer passionate about Orang Asli, the indigenous people in the Malaysian peninsula.
The second episode, ON SURVIVAL, presents the voices of culinary curator Monika Kucia, who runs a farmer's & producers' and hosts cultural food events in Warsaw, Poland, design leader and educator Daniel Wahl, whose book Designing Regenerative Cultures is must for anyone interested in transformative innovation and Helena Norberg-Hodge, author of Ancient Futures, a seminal work that compares the way of life in the Himalayan region of Ladakh, before and after globalisation.