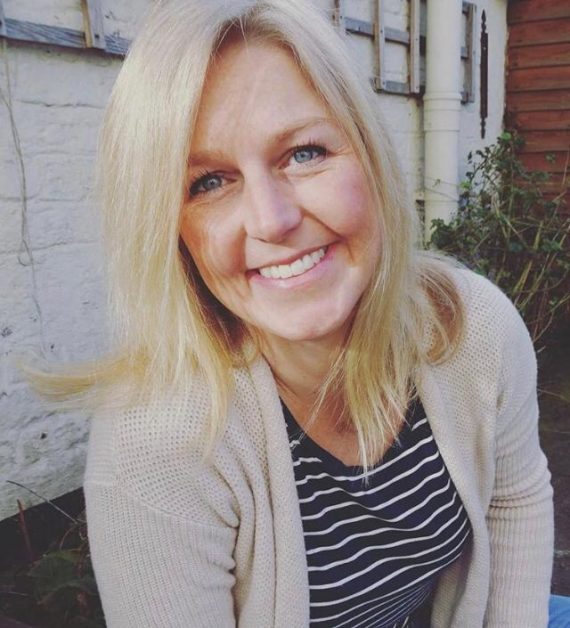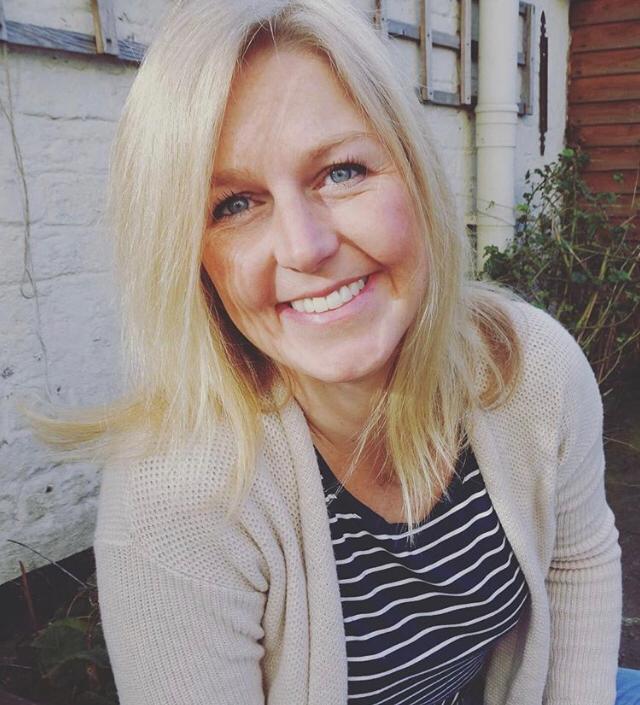 Marijn van de Geer of Extinction Rebellion, ON ACTIVISM
Marijn Van De Geer is a Dutch national living in London. She is co-founder of the consultancy Resolution:Possible that aims to help organisations maintain critical thinking to make more meaningful sustainable choices. During her studies at SOAS, London University, Marijn researched how media dictates behavior and how misinformation is easily perpetuated in news and social media. She has worked for several charities and spent four years working in international development, learning about the humanitarian industry.
As an active member of Extinction Rebellion, a non-violent grass roots organization, Marijn takes us though the experience of the 10-day Rebellion in London, that culminated in the UK parliament declaring a global climate emergency.