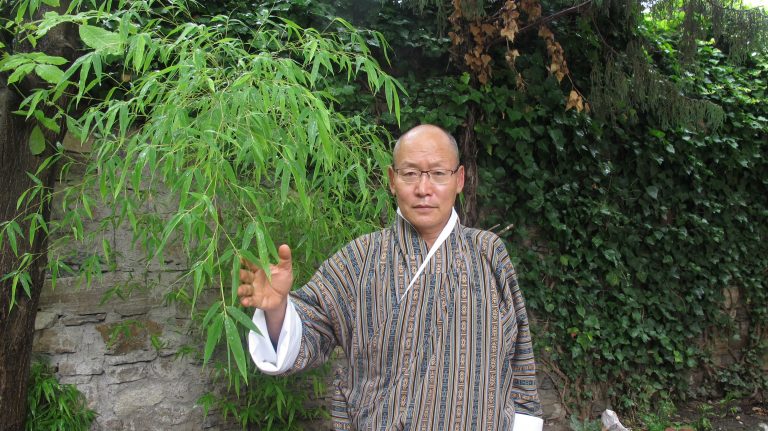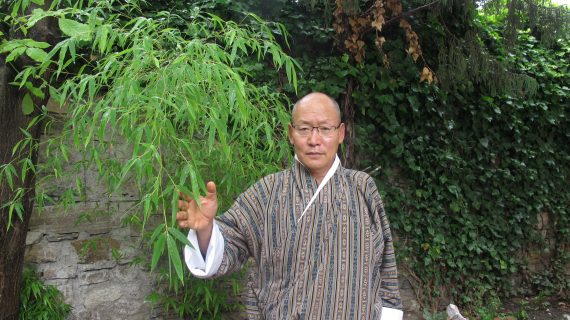 Dasho Dr. Karma Ura
Dasho Dr. Karma Ura is the president of the Centre for Bhutan & GNH Studies located in Bhutan's capital city, Thimphu. The Centre has a mandate to research Bhutan's Gross National Happiness, Culture and History of Bhutan, and policy related studies. Gross National Happiness is a term coined by the Fourth King of Bhutan, His Majesty Jigme Singye Wangchuck, in the 1970's.
Dr. Karma Ura's career has spanned development goals, statistics and indicators, and policy applications, as well as Buddhist literature, fine arts and philosophy. As President of the Centre he also directs programs in The Library of Mind, Body and Sound, which brings together the internal and external aspects of well-being and happiness through research, individual practices and policy designs.
Karma Ura has studied to Ph.D level at St. Stephen's College Delhi, Oxford University, Edinburgh University, and Nagoya University. He has been awarded the 'Druk Khorlo,' or Wheel of Dragon Kingdom Award, by His Majesty the King of Bhutan for his contributions to literature and fine arts. Karma Ura is also active as an artist and designer; he has designed numerous artistic artefacts, performances and temple frescoes, and created a national cultural festival that is held every year on December 13th on the scenic mountain pass of Dochula. Karma Ura has shared his expertise on Gross National Happiness across the world.