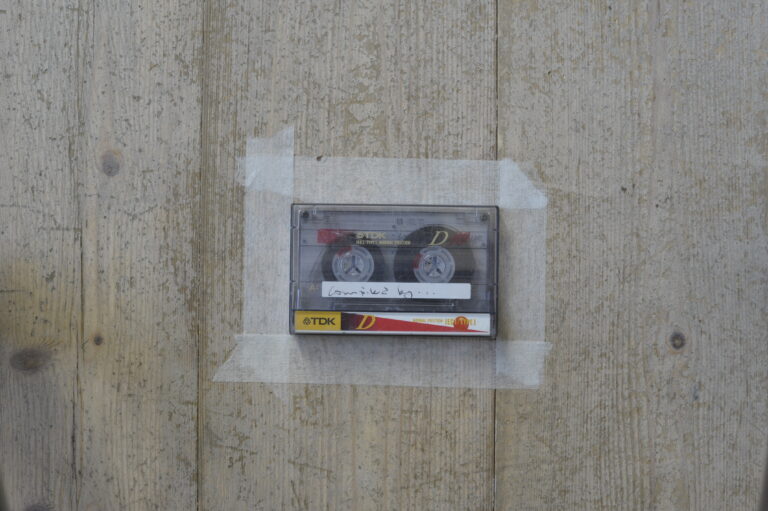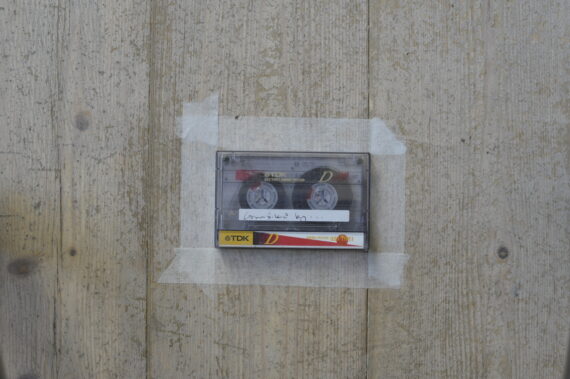 Cassette Letters
In Post-Production
CASSETTE LETTERS – How we used to love each other, is a modern day visual mix tape and set of 13 films shot in 13 different locations. The project (in production) is inspired by the 13 universal responses to music as defined by Berkeley university researchers.
In the summer of 2022, 13 'surrogate' artists were invited to shoot 20-30 short high resolution mobile video clips that are at least 20-30 seconds long, on the artist-editor's behalf.
The brief was simple. A long with technical specs, each artist received a word to consider. What thoughts does this emotion trigger? What does it mean in relation to your location, or your everyday life?
Each surrogate video artist was asked to change their mobile settings to best possible quality, at a minimum of 60 frame rate, and to shoot in landscape format without zooming or adding stabilisers. The clips provide the raw audio and visual and  material for the final films that the were edited together by TAN KIM in Sweden. Andrew Hunt responded to some of the films with music and sound.
CASSETTE LETTERS encourages the surrogate artists and audience to see the world they take for granted with a fresh perspective. The result is one long film that contemplates how we humans are living on the planet today.
So far the CASSETTE LETTERS artists are:

ALTA. BEAUTY: Laila Kolostyak, Norway.
FINDHORN. DEFIANCE. Christopher Bird; Scotland.
ISTANBUL, WORRY: Pavel Matveyev; Sweden.
LAMU. JOY. Judy Kibinge, Kenya.
LISCANNOR, DREAMINESS: Kathy Sambrook; Ireland.
LONDON. ANNOYANCE. Miranda Dutta-Schöller, U.K.
LOS ANGELES. CURIOSITY. Philip Berger, USA.
MAJKHALI. RELAXATION: Ajay Rastogi, India.
OSAKA. SADNESS: Dan Baine, Japan.
VANCOUVER. ACCEPTANCE: Leanne MacKay, Canada.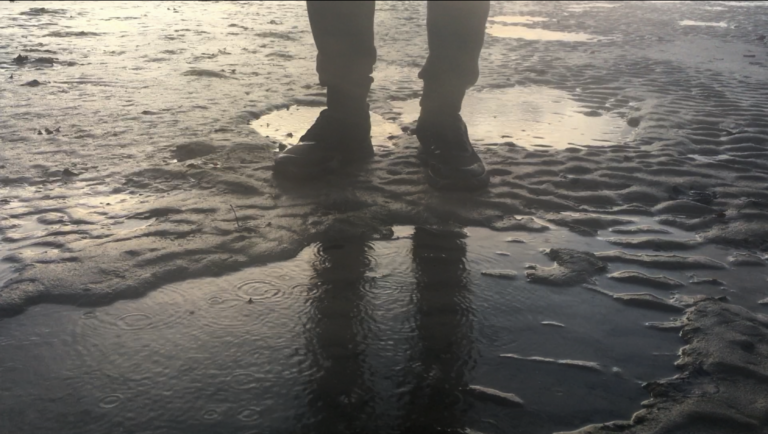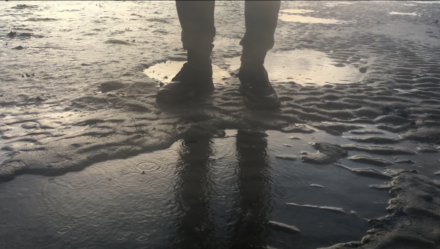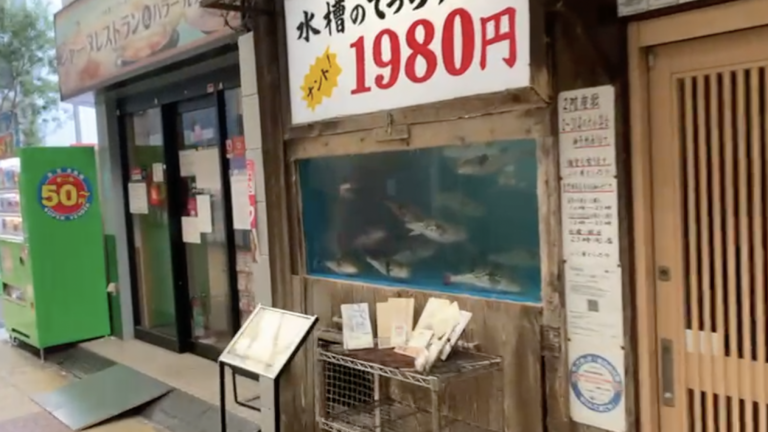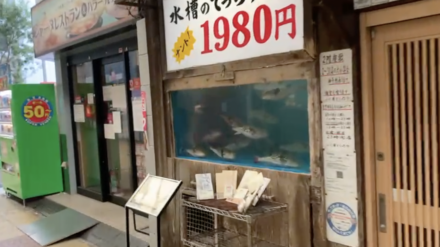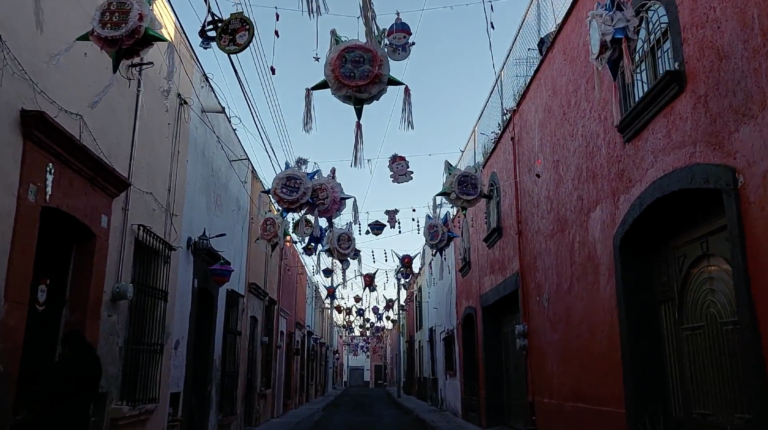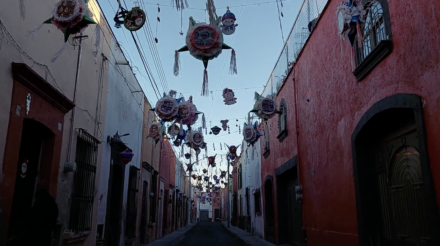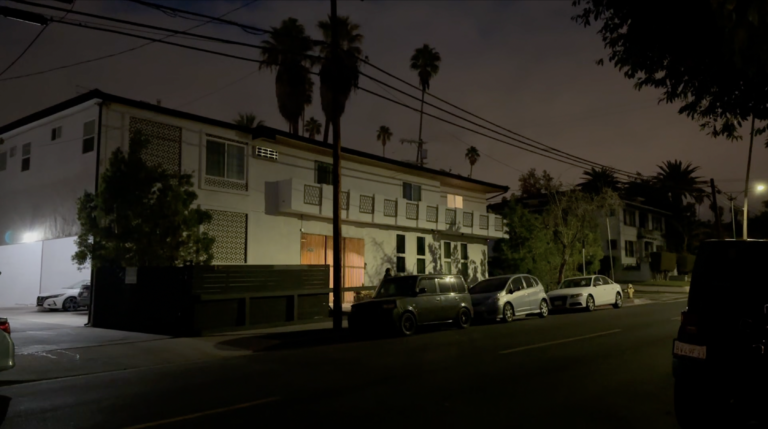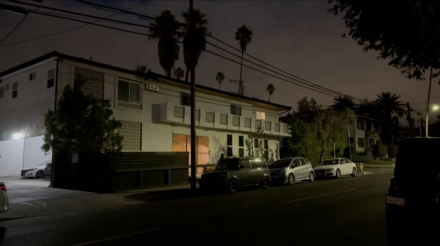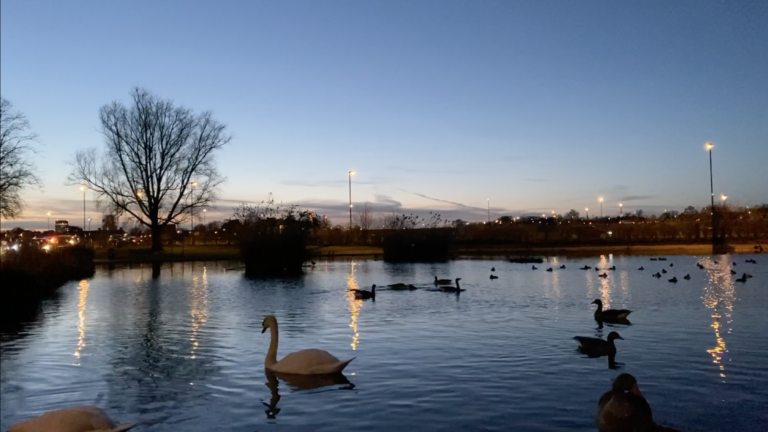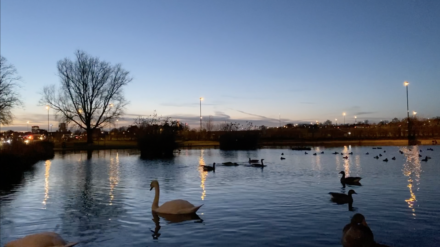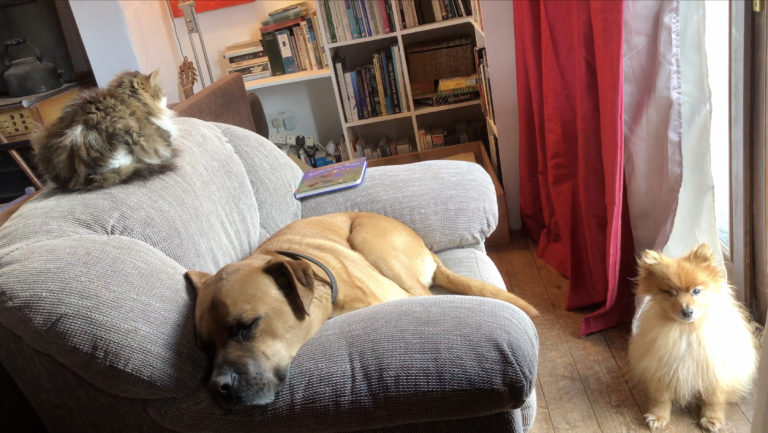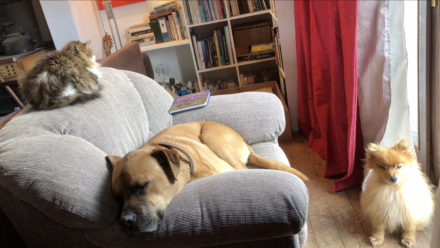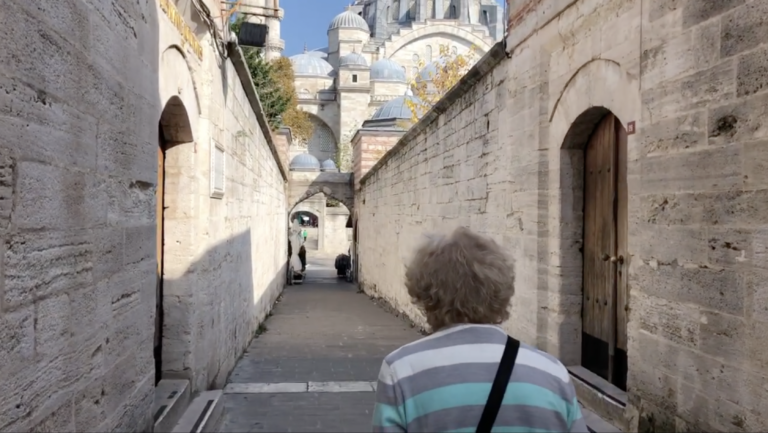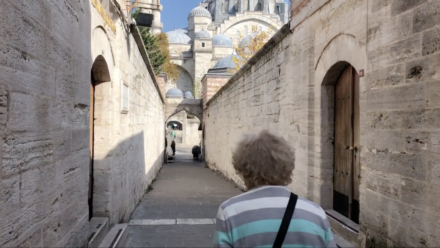 Inspiration: Research mapping universal emotions
In 2020, University of California Berkeley scientists researched the emotional responses of more than 2,500 people living in the United States and China to different genres of music.
What they found was that no matter what type of music, the subjective experience of music evokes at least 13 overarching feelings.
Sample of short film; video shot by Dan Baine in Osaka, nose flute by the Temier tribe of the Malaysian peninsula, recorded by Siti Kasim and arranged by Diego Losa.
For more info email: preciousillness at gmail dot com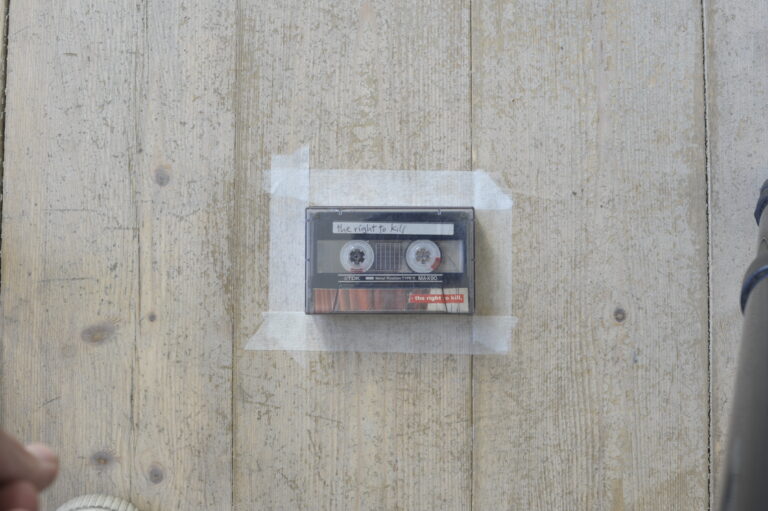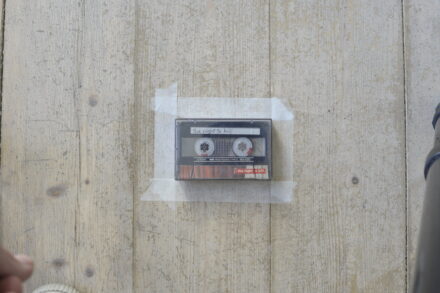 CASSETTE LETTERS by IMAGINARY LIFE AB is licensed under a Creative Commons Attribution-NonCommercial-NoDerivatives 4.0 International License.