Tech Magic at Huawei
After three years of innovation, the new HONOR MAGIC mobile phone from HUAWEI was launched in China on Friday the 16th December, 2016, together with a totally new type of advanced intelligent user-centred operating system called MAGIC LIVE. The new platform is due for EU and US release in 2017.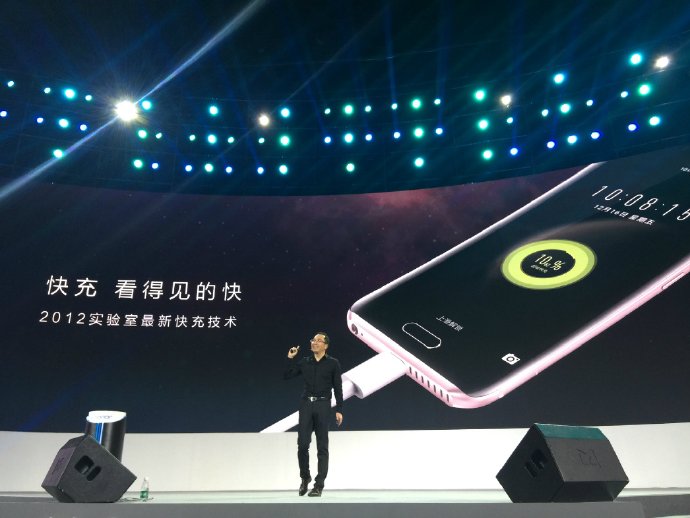 MAGIC LIVE continuously learns about its user's behaviour and automates tasks, so it can provide assistance in a more naturalistic and human way. The OS' AI understands complex patterns in 'micro and macro' user contexts, integrating its data across phone features and boosting its own user insights with publicly available data from weather and flight schedules to events and venues, to name but a few.
The 'magic' is not just the predictive tech, but how it has been integrated across functionalities in the system. Most importantly, the intelligence is embedded in the handset. It only shares relevant information with its owner – the phone recognises its owner and keeps the data safe within the physical boundaries of the handset. FaceCode Intelligent Recognition protects your privacy as the phone authenticates your face when you pick it up!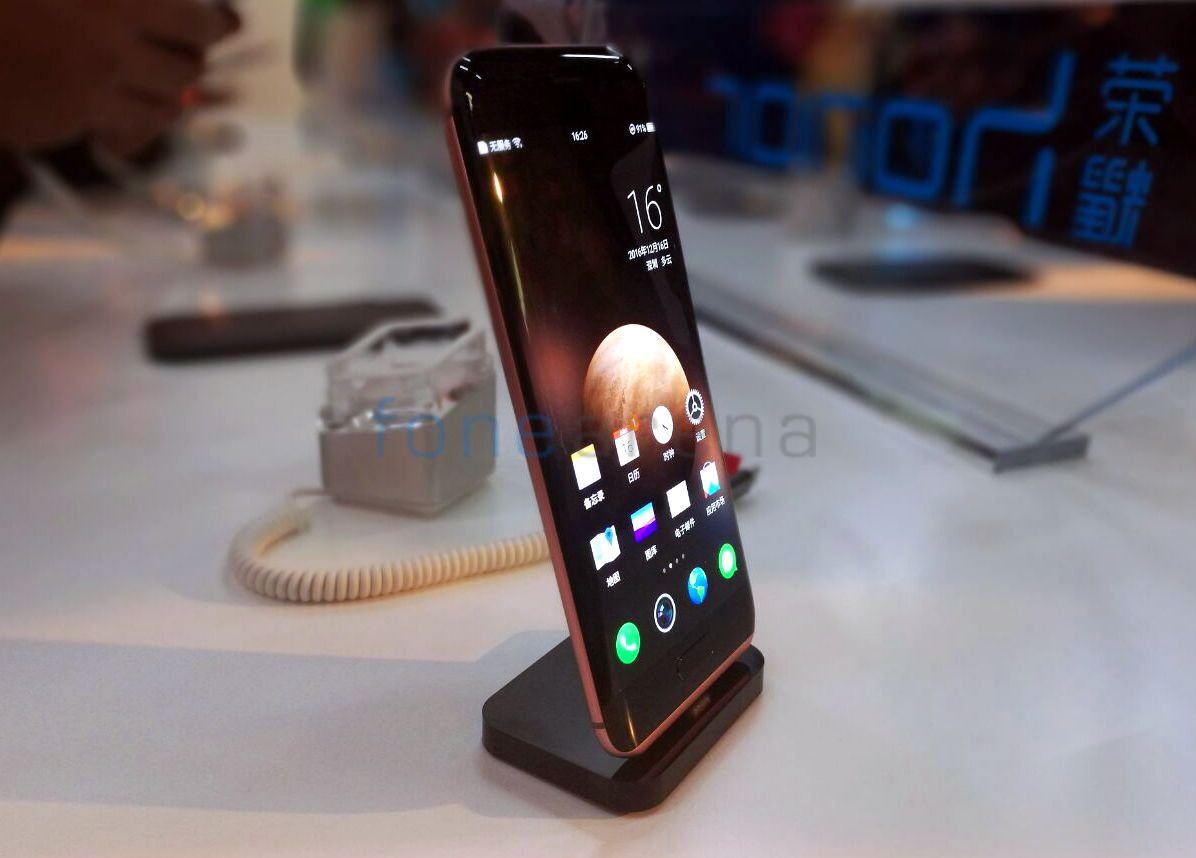 The handset hardware is highly tactile and evocative. The design evokes the surface tension of water — it has an ultra slim metal frame that allows for a large three dimensionally arched screen, to fully immerse the user with the phone's content. All connector interfaces (ear phone jack, USB-C and SIM) are carefully assigned to the metal block at the bottom of the phone.